An Evening With Brian Kennedy
Live in the Northern Counties Ballroom
Friday 21st October 2022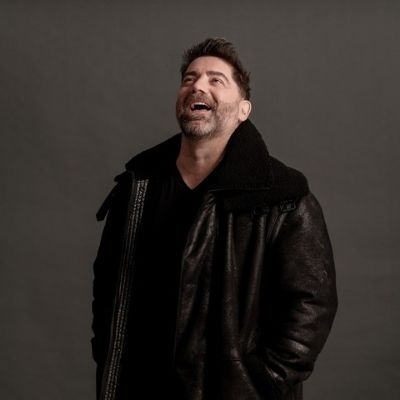 Brian Kennedy is one of Ireland's most popular ambassadors of music. Since our hotel opened in March 2016 Brian Kennedy has performed with us on a number of occasions, each event selling out quickly.
Tickets are now available for this intimate, live performance in The Northern Counties Ballroom. The evening begins with a 4-course evening meal followed by a live performance by the talented singer-songwriter whose hits include "A Better Man", "Life, Love & Happiness" & "Put The Message In The Box".
Tickets £55 per guest
To reserve your space complete our enquiry form below and our team will be in touch soon to assist.
Extend your time with us to include an overnight stay by booking our special accommodation package which includes event tickets, overnight stay and freshly cooked to-order breakfast in The Gown Restaurant,
From £299 per room (Based on deluxe room type, 2 guests sharing).