Events at The Alley Theatre
The Alley Theatre is located in Strabane, Co. Tyrone which is approximately a 20-minute drive from our hotel.
The theatre hosts a range of events throughout the year to suit all age ranges & entertainment preferences.
To visit their website to view their most up to day schedule click on the linked logo below or continue reading to find out about some of their program highlights: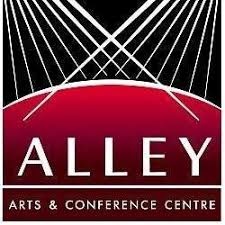 The Arts Academy Presents "Little Make Believe, The Show"
Thursday 24th – Saturday 26th October
This original musical pays tribute to classic horror films but is full of fun & surprises!
Monster Hank is left to mind his 13 children whilst his beautiful wife Moonlight Wish is away. Joins by Uncle Freddy, they must think fast as "The Suits" try to evict them from their family home.
To try to raise funds to allow them to keep their home Hank has a masterplan to throw a party by an old graveyard but there are forces at work determined to destroy his plan!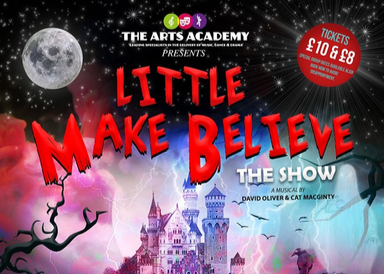 Halloween Festivities
On 31st October there will be a number of events taking place for all of the family to enjoy:
Halloween Cinema Day – showing Hotel Transylvania 3: A Monster Vacation
Trick or Treat Trails
Face painting
Slimetacular Halloween Slime Party Workshops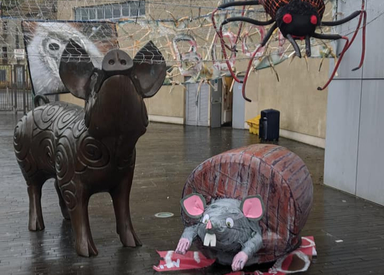 Return to Tranquillity, Phil Coulter
Saturday 2nd November
Phil Coulter, born and raised just a few steps from our hotel's location, is one of Ireland's most successful recording artists & music producers.
Very few in the music business can boast of having chart entries in every decade since the 60s as Mr Coulter can and his locally beloved song "The Town I Loved So Well" was recently named in the top ten most popular Irish songs of all time.
This original introspective highlight some of Mr Coulters biggest hits along with some which may not be immediately recognised.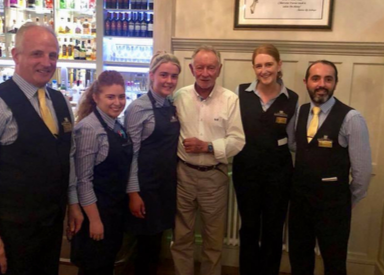 Encore Performing Arts Academy presents "Hairspray"
Wednesday 13th – Saturday 16th November
The 1950s are out and change is in the air" Hairspray is a family-friendly musical performed to the highest standard.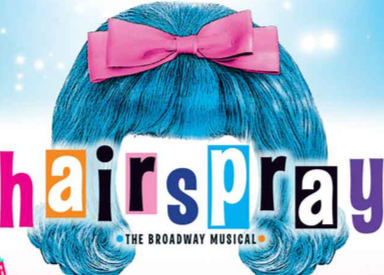 Neil Delamere, End of Watch
Friday 22nd November
Fresh from a sell-out tour, star of BBC's The Blame Game, Neil Delamere returns with a brand-new show. Time waits for no man, especially one trying to buy a watch, things always get complicated.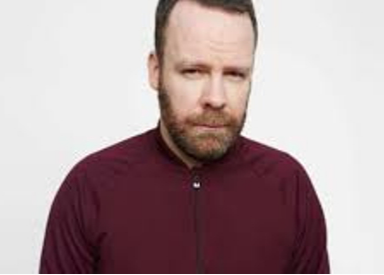 TADA Festival – The Accessible Disability Arts Festival
A Gala Evening to Celebrate International Day of Persons with Disabilities
Tuesday 3rd December
DSDC's Access and Inclusion Project presents the 4th annual celebration of persons with disabilities.
A wonderful evening of art and entertainment is planned with an amazing show "Walking in The Air" with Knockavoe School & Strabane Brass Band.
Celebrating local talent with surprise guests & inspirational speakers throughout the evening.
An event not to be missed!