Millennium Forum Theatre & Conference Centre
Located just a short walk from our hotel, between our city's two largest shopping centres, the Richmond Centre & Foyleside Centre, is the Millennium Forum, one of Irelands largest purpose-built theatres.
The Forum hosts a diverse range of performances, concerts & conferences throughout the year, all a beautiful environment.
We have highlighted below just a sample of the ticketed events due to take place in the coming months.
To visit their website to see the full schedule click on the linked logo below: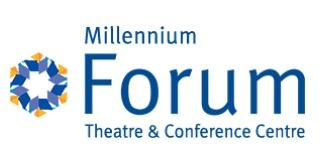 Ruth McGinley & Darragh Morgan
17th October 2019
Walled City Music and Moving on Music are delighted to present Ruth McGinley (piano) and Darragh Morgan (violin), two of Northern Ireland's leading internationally renowned classical musicians, as they tour NI for the first time together. This concert will feature two beautiful violin sonatas, Irish folk song arrangements as well as a piece by NI composer, Deirdre McKay.
City Of Derry International Choral Festival
From Saturday 19th October to Sunday 27th October, this international competition returns to the Walled City with events taking place in a number of venues.
The Derry Choir Festival, Festival Pass permits access to all of the events taking place including:
| | |
| --- | --- |
| Saturday 19th October | Anticlockwise |
| Wednesday 23rd October | Conducting Masterclass |
| Thursday 24th October | The Gesualdo Six, Late-night Bruckner Mass in E Minor with Codetta, Tequila Opera Chorus (Mexico) and Ulster Orchestra |
| Friday 25th October | SLIXS |
| Saturday 26th October | Big Sing Workshop |
| Sunday 27th October | Closing Gala Concert and Award Ceremony |
We Will Rock You
21st – 26th October
The worldwide smash hit musical by Queen and Ben Elton returns to the UK. The multi-million-pound show dazzles all the senses in breath-taking style. Guaranteed to blow your mind, this musical phenomenon is not to be missed!
Since 2002 over 16 million theatregoers in 19 counties have thrilled to this awe-inspiring production. With 24 of Queen's biggest hits delivered in a show that boasts the scale and spectacle that marked the bands' legendary live performances.
Signed Performance – Tuesday 22nd October
'An Unmissable event and a sumptuous piece of musical theatre. The Show Must Go On, and on' -Capital Radio
'A kind of magic. Spectacular. Magnifico!' – The Sun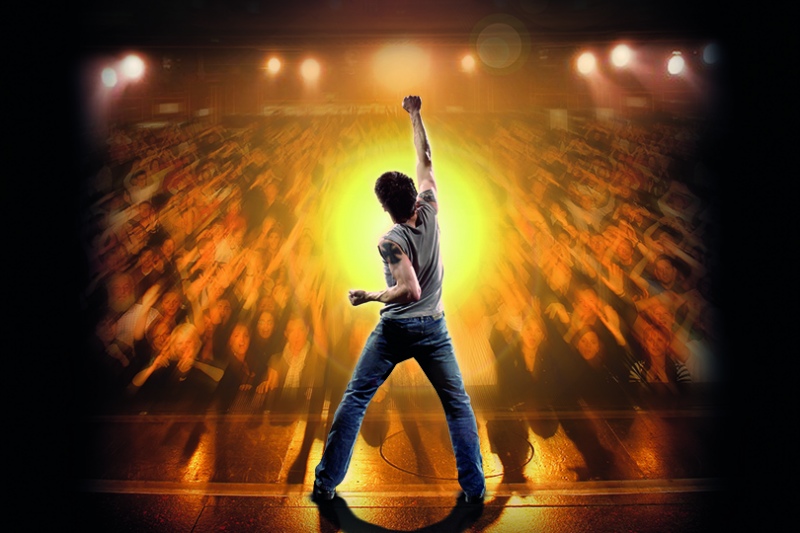 Ardal O'Hanlon – The Showing Off Must Go On
8th November 2019
Ardal O'Hanlon, star of Death in Paradise, Father Ted, and My Hero (BBC), continues to tour his acclaimed stand-up shows worldwide. Because he loves it. And it's a compulsion. And the world is a funny place.
In an age of raging populism, MeToo, identity politics, the end of truth, the collapsing middle ground, peak avocado and £15 Gin and Tonics, and terrified of being on the wrong side of history, and desperate to prove that his gender, race, age and class don't necessarily define him, Ardal is forced to saddle his high horse again and ride fearlessly into the culture wars (with a white hankie in his pocket just in case), comedy as ever being the best emergency response mechanism to extreme events there is.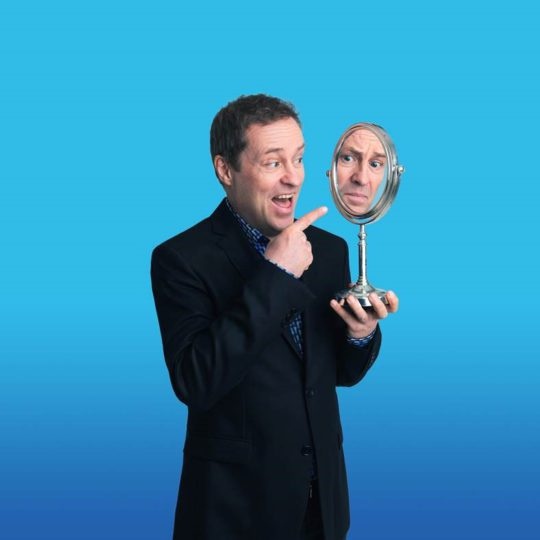 Swan Lake – Ballet Ireland in association with EY
9th November 2019
This most famous of ballets combines romantic themes, classical technique and ethereal imagery, with Tchaikovsky's majestic score, to ensure this masterpiece's immortality.
Swan Lake tells the story of Odette, a beautiful princess, who turned into a swan by day by evil magician Von Rothbart, only to regain her human form at night. Out hunting by the lakeside, Prince Siegfried encounters her and falls madly in love with her. But will he be able to break Von Rothbart's spell?
This enduring story of love and tragedy, good and evil and has enthralled audiences since it premiered.
The Blame Game
20th November 2019
The Blame Game is one of BBC Northern Ireland's most popular audience events.
And it's coming back to the Millennium Forum for a special recording. Tim McGarry, Colin Murphy, Neil Delamere and Jake O'Kane will be joined by a guest comedian as they find the funny side of people and events in the news – and who's to blame for all that's wrong in the world!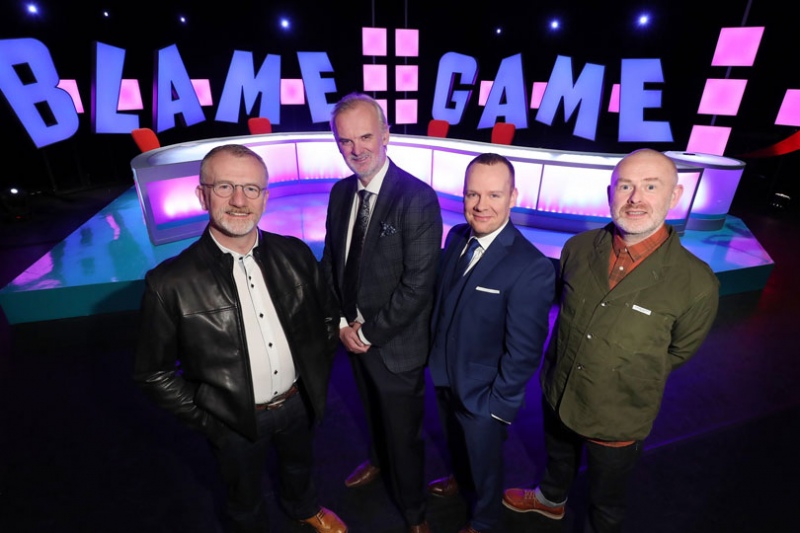 Snow White
4 December 2019 - 29 December 2019
A magic mirror, a jealous queen, a poisoned apple and the tiniest friends ever imagined – it's panto time again at the Forum! The Millennium Forum is well known for its outstanding Christmas pantomimes and this year's production promises to be the best yet.
Telling the story of the young princess who finds herself on the run from her wicked stepmother and takes refuge in the forest with seven pint-sized men, SNOW WHITE & THE SEVEN DWARFS remains one of the best-love pantomimes of all time. Packed with great song and dance routines, hilarious comedy, dazzling scenes and magical special effects, this festive favourite is fun for all the family from 4-94!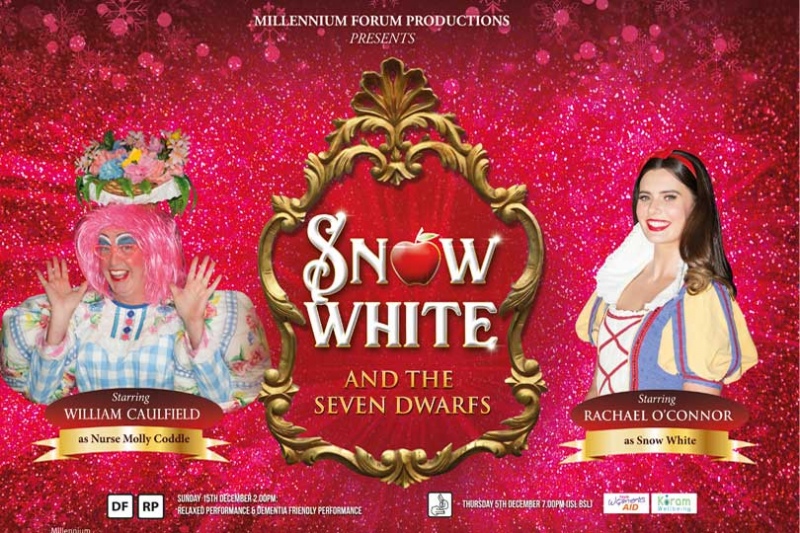 Legends Of American Country
7 December 2019
The Legends of American Country returns to the Millennium Forum for another fantastic night of Country classics.
The 2019 tour will showcase highly acclaimed tributes to Dolly Parton, Johnny Cash, Merle Haggard, Patsy Cline and Kenny Rogers and five brand new tributes to icons Hank Williams, Charley Pride, Glen Campbell, Tammy Wynette and Don Williams in this must see show.
Featuring four fantastic singers and a superb live band who will transport you all the way to Nashville and back.
"Fantastic show of nostalgic country at its best with superb vocalists and musicians." Hot Country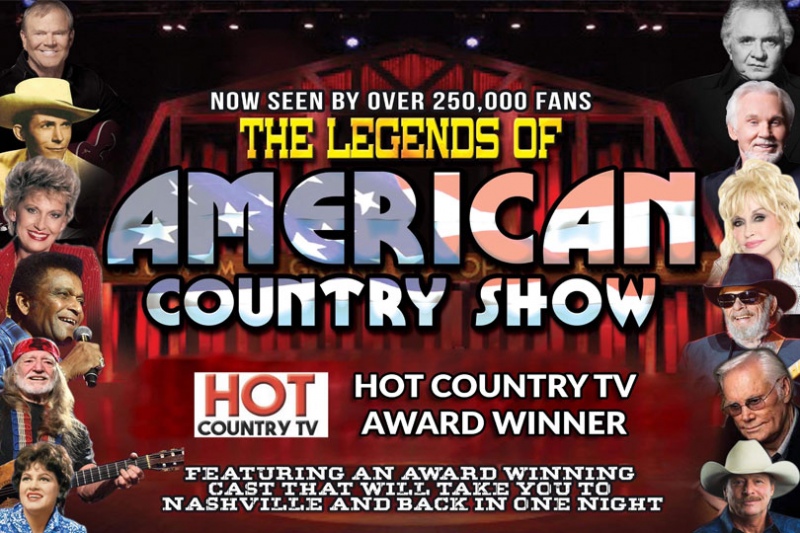 Walking On Cars
12th December 2019
Walking on Cars are one of the most popular acts on the Irish music scene over the past ten years. Since forming in their hometown of Dingle, Co. Kerry in 2010, the band have toured across the globe with massive hits including 'Catch Me If You Can', 'As We Fly South' and 'Speeding Cars.'
They will open the Irish leg of their Colours 2019 – One Last Dance tour at the Millennium Forum this December.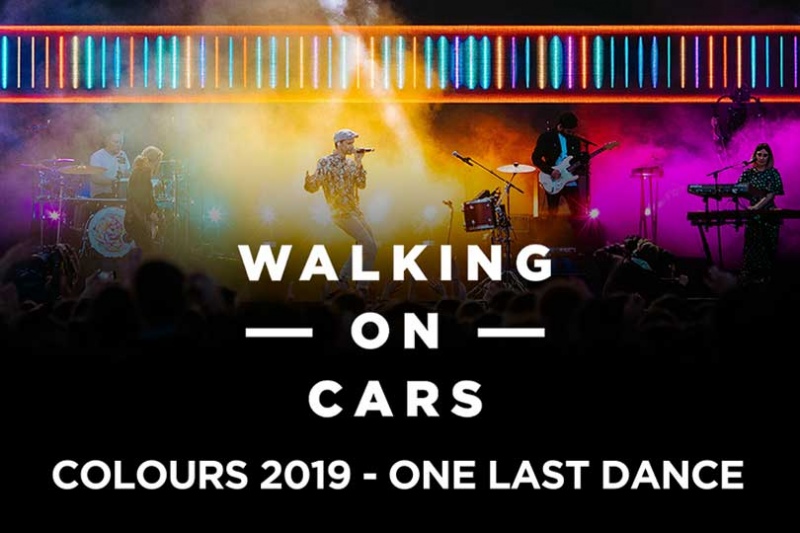 The Showman Is Coming
18 December 2019
Peter Corry combines the passion of Moulin Rouge, the spectacle of Barnum and the magic of The Greatest Showman in this new show, bringing an eclectic mix of iconic songs from 'Somebody to Love', 'Your Song', 'Rise Like a Phoenix', 'The Show Must Go On', 'Spanish Train' to 'This is the Greatest Show'.
With dynamic dancers, singers and multi-talented performers, this show brings high energy entertainment hosted by internationally renowned Peter Corry, Ireland's Greatest Showman.
For over 20 years Peter Corry has performed throughout the world featuring in not only internationally celebrated musicals such as Les Miserables in London's West End to the MGM Las Vegas but also in many of his own productions throughout Ireland, the UK and Europe.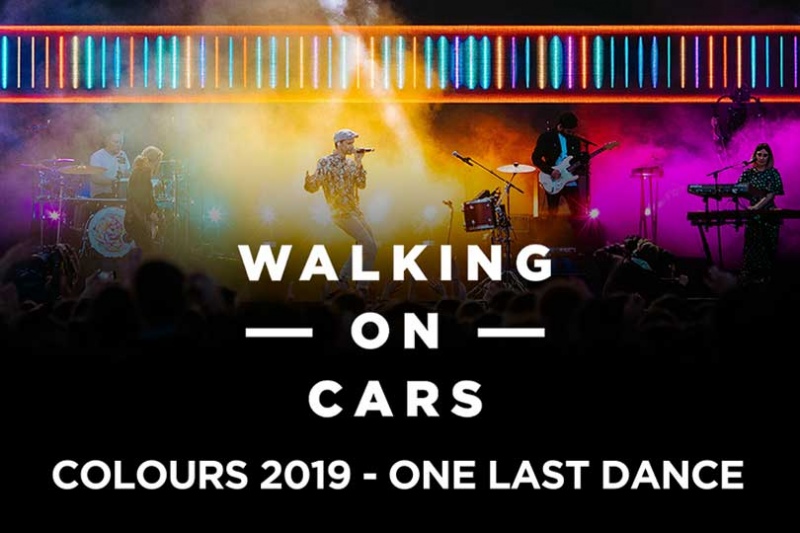 The Magic Of Christmas – The Ulster Orchestra
13 December 2019
This highly popular concert is now a firm fixture in the Orchestra's festive offering. Conductor Richard Balcombe, Codetta Choir and West End stars Sophie-Louise Dann (Les Misérables) Alex Gaumond (Legally Blonde, We Will Rock You) will definitely get you and your family in the Christmas mood, with an enchanting programme including O Holy Night, The Polar Express and not forgetting everyone's favourite, White Christmas. Have Yourself a Merry Little Christmas at this magical night with the Ulster Orchestra.
To find out about other upcoming events with Ulster Orchestra & for details of our special Ulster Orchestra Accommodation Package click here.