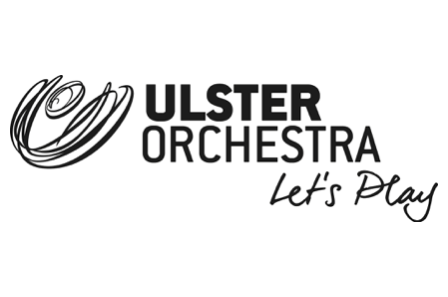 Founded in 1966, the Ulster Orchestra has been at the forefront of musical life in Northern Ireland and the Orchestra's full-time musicians form the region's only professional symphony orchestra.
In 2019, the Ulster Orchestra appointed Daniele Rustioni as its Chief Conductor, a role which commences at the start of the Orchestra's 2019/20 Season. Rustioni joins a distinguished line of past principal conductors including Bryden Thomson, Vernon Handley, Yan Pascal Tortelier, Dimitry Sitkovetsky, Thierry Fischer, Kenneth Montgomery, JoAnn Faletta and, most recently, Rafael Payare.
An important aspect of the Ulster Orchestra's work across Northern Ireland is its annual touring programme of concerts, which brings live orchestral music to the heart of communities across the region. A new initiative for the Orchestra, Ulster Orchestra On Your Doorstep, was founded in the 2016/17 Season (the Orchestra's 50th Anniversary Season) and it sees the orchestra play in as diverse a range of venues as possible across Northern Ireland, sending everything from small ensembles and chamber music concerts, right up to the full symphony orchestra, far and wide across the region.
Messiah at Christmas
Friday 13th December 2019
Guildhall
Tickets: £14.00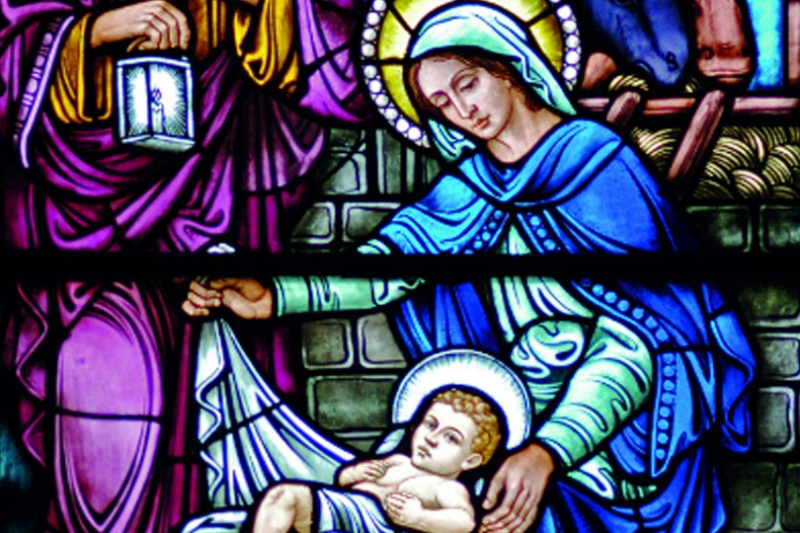 What could be more uplifting than the power and glory of massed voices, combined with the Ulster Orchestra?
Handel's Messiah continues to captivate audiences worldwide and remains one of the most widely-performed and best-loved oratorios ever written.
This year it is brought to life by four acclaimed soloists, the magnificent Codetta choir and of course, the Ulster Orchestra.
The Magic of Christmas
Wednesday 18th December 2019
Millennium Forum
Tickets: £16.00 - £26.00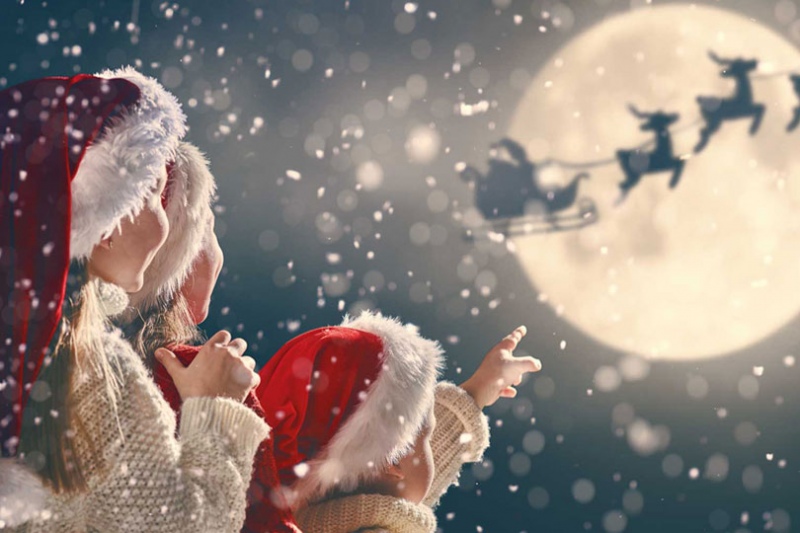 This highly popular concert is now a firm fixture in the Orchestra's festive offering.
Conductor Richard Balcombe and West End stars Sophie-Louise Dann (Les Misérables) and Alex Gaumond (Legally Blonde, We Will Rock You) will definitely get you and your family in the Christmas mood, with an enchanting programme including O Holy Night, The Polar Express and not forgetting everyone's favourite, White Christmas. Have Yourself a Merry Little Christmas at this magical night with the Ulster Orchestra.
Special accommodation package!
Our accommodation package allows guests to extend their time in the Walled City to include an overnight stay & pick up some last-minute gifts in our city's many wonderful shops!
From £139 per night for 2 guests sharing including breakfast & 2 tickets to the show.
For more information & to book call (028)71140300
A Night in Vienna!
Sunday 5th January 2020
Millennium Forum
Tickets: £16.00 - £26.00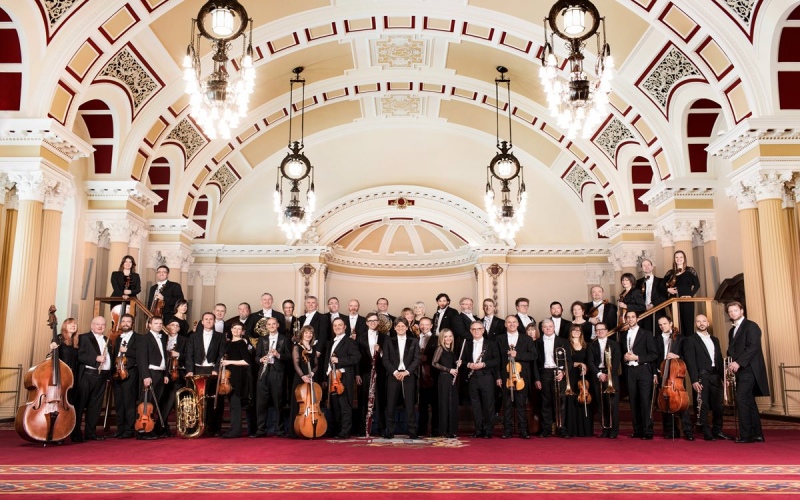 This wonderful New Year concert returns to enchant audiences once again. Let the Ulster Orchestra and highly-acclaimed soprano Ailish Tynan take you to the magic and magnificence of the 19th century Vienna ballrooms, with a glittering collection of wonderful waltzes, opulent overtures and playful polkas. An uplifting start to 2020 with the Blue Danube, Radetzky March and more!