Things to See & Do in the City
November 2018
1.
Treat yourself in the Pre-Christmas Sales
Make sure you have signed up to our hotel newsletter to receive our amazing Black Friday promotional offers – these will be available for a limited time only!
To join our mailing list, click the link below and complete our form.

16th – 25th November, Multiple Venues.
This annual festival has taken place in the city now for over 30 years, it is a flagship project for the Nerve Centre and has grown to incorporate use of a number of venues across the local area.
The festival offers visitors and local residents the opportunity to view a range of contemporary, classic and new cinema, many of which do not receive widespread release.
In addition, a number of workshop and presentation events are organised with schools and colleges, each year a new theme is adopted around which these features are designed.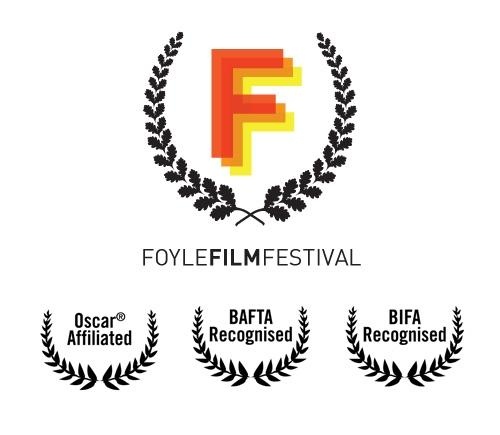 16th & 17th November in Millennium Forum
The Walled City Tattoo returns to the stage this year headlined by StickStoff, the Basel based drumming sensation.
The group will be joined by a total cast of over 300 in what promises to be a huge spectacle. This event has entertained over 25,000 people since 2013.
4.
Visit the "Best Kept City" in Northern Ireland & take a tour of our city walls!
On Tuesday 16th October Derry~Londonderry was named Best Kept City by Northern Ireland Amenity Council at an awards ceremony hosted in Enniskillen.
The Mayor of Derry & Strabane District Council John Boyle recently unveiled a monument to honour the memory of Martin McCrossan, founder of City Tours Derry.
These walking tours are the only 5 star rated walking tours in Northern Ireland, they take guests on a walk around our historic city walls, educating visitors on our city's rich history as they go. The tickets cost only £4 per guest and include a cup of tea or coffee at the end of the tour.
One of the City Tour's team mottos is "We'll still go, rain, hail or snow!"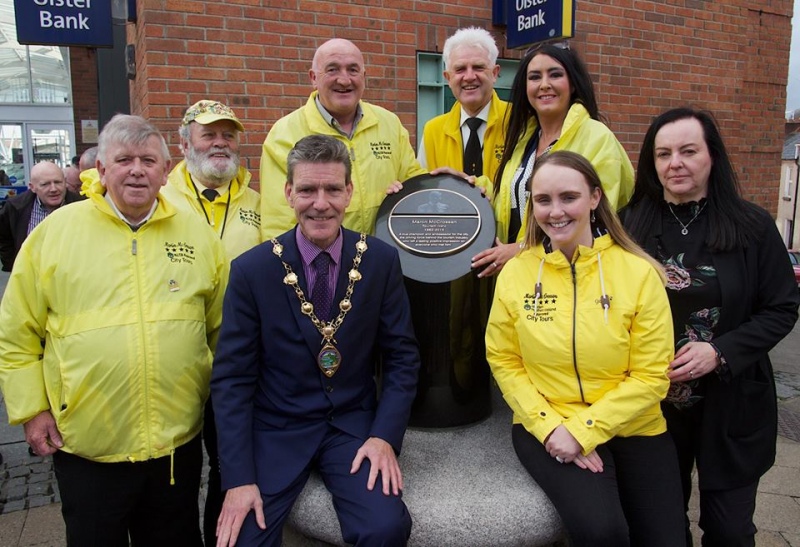 5.
See the Christmas light switch on!
On Thursday 22nd November our city will become illuminated for the festive season, join in the festivities and then call into our hotel to view our giant Christmas tree and decorations!