Guest Wedding Celebrations
We thought we would take some time to walk down memory lane and share some of the stories of couples who have hosted their celebrations with us and whose stunning portraits have been captured and featured on their photographer's blogs, just click on the links highlighted below to see more:
1. Jon Paul & Mary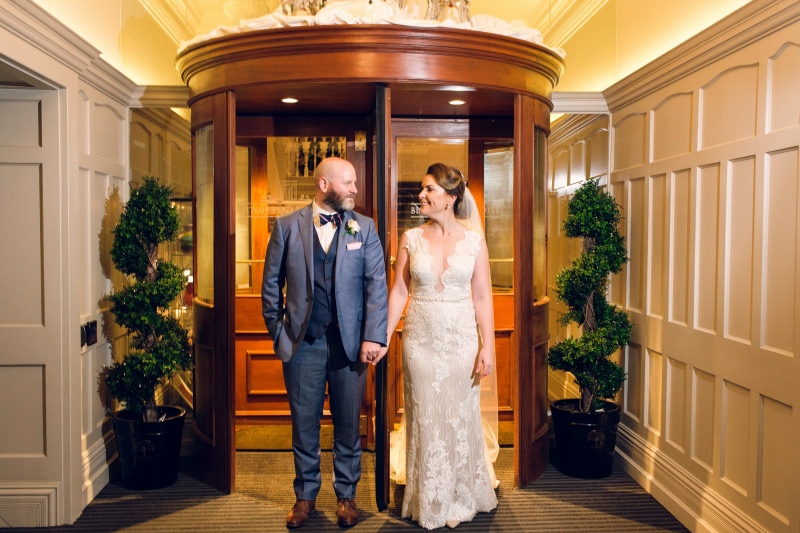 Jon Paul & Mary were one of our first international weddings! Their celebrations took place back in December 2016, as the couple were based in Australia and booked our venue just after our official opening they were unable to see the hotel in person until only a few days before their wedding celebrations took place but trusted our team to take care of their plans and we kept in touch regularly through email, telephone & Skype.
Their day was filled with lots of lovely details which incorporated their family heritage such as pinning of heather on guests as they made their way up our grand staircase for dinner and drinking shots of Rajika - both traditions from Croatia which is where some of Mary's family were from.
Photo Credits: We Can Be Heroes Photography

2. Aoibheann & Connor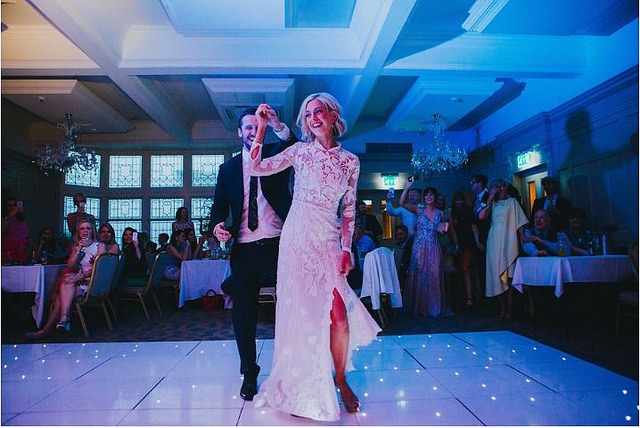 Originally Aoibheann & Connor came to our team looking for a small intimate celebration of approximately 30 guests but over time their invite list grew, and they almost reached our maximum capacity! A focus on family was clearly important to Aoibheann & Connor as they took time to visit Aoibheann's grandmother before they arrived at the hotel and we were able to include her in the celebrations by arranging for a wedding meal to be delivered to her home.
They opted for floral décor throughout the ballroom which was creatively designed by Sharon Peaker Flowers.
Photo Credit: Holly & Lime

3. Grainne & Andy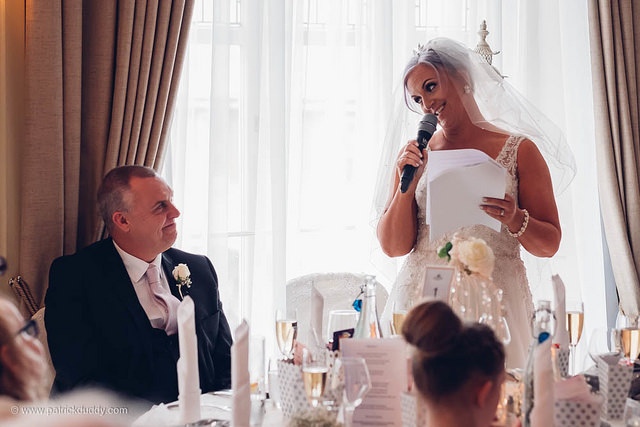 Deciding to host their full day celebrations with our team, both their ceremony & evening reception was hosted in our Northern Counties Ballroom. This worked well for our couple as it meant they were able to make the most of their time with loved ones without worrying about traffic.
Grainne was one of only a few of our brides who opted to make a speech on her wedding day!
Their photographer Patrick Duddy captured lots of beautiful relaxed images of them enjoying their day and the personalised details which included a cake topper designed by their daughter to showcase the joining of their families "The Sim-Anees"
Photo Credit: Patrick Duddy Photography

4. Michelle & Ali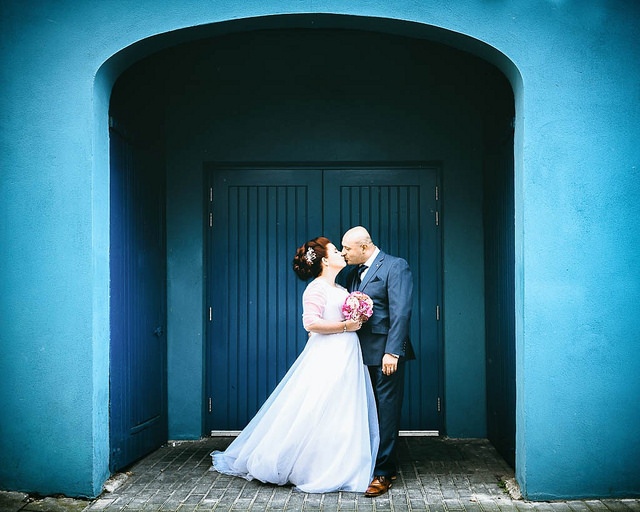 Michelle & Ali opted to hold their wedding ceremony in Cuba a few weeks prior to their family celebration with our team. The made sure to include lots of images from the wedding ceremony as a presentation during dinner service.
For their photographer, the newlyweds chose Bernard Ward who was already very familiar with our hotel as he was commissioned as our first photographer prior to hotel opening to capture images of our newly refurbished building – many of the images on our hotel website were captured by Bernard.
Photo Credit: Bernard Ward Photography