Things To See & Experience in The North-West
Summer 2019
Summer 2019 is going to be a busy period in the Derry Area with lots of events taking place both in our hotel and in the local region.
We have highlighted just a few of the events which are taking place close to Bishops Gate hotel in the coming months.
Click on the links below to find out more about each event.
If Stones Could Speak Exhibition – St Columb's Cathedral
Taking place from Friday 7th June – Saturday 6th July 2019 our neighbours, St Columb's Cathedral will be hosting a collection of photographs & videos depicting the changing landscape of the Cathedral Quarter and Walled City.
Entry to the exhibition is free but donations to help support the upkeep and maintenance of St Columb's Cathedral are gratefully received.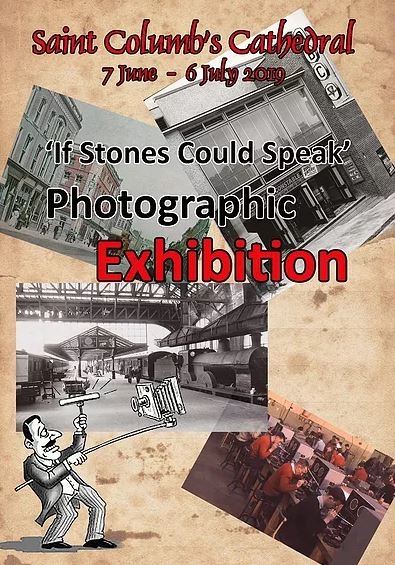 Strajamba Music Festival
Friday 14th – Sunday 16th June
Strabane is just a short drive from the Walled City and hosts an annual music festival known as "Strajamba!
The town centre will be busy with music & dance performances, family arts & crafts and headline performer, country music star, Nathan Carter
Explore The Inishowen Peninsula
Our location in the north-west provides an ideal base for exploring the North Coast, The Wild Atlantic Way & The Inishowen Penninsula.
There are miles of beautiful scenery along the Inishowen 100 route along with lots of historical sites.
Close to the hotel is An Grianan Of Aileach, a hilltop ringfort, hundreds of years old.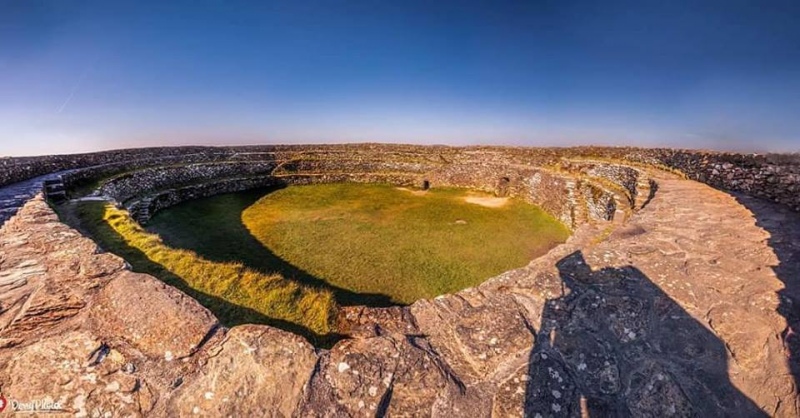 Photo Credit: Derry Photos

National Road Cycling Championship
Thursday 27th – Sunday 30th June
This 3-day festival of racing attracts the very best racers from both Ireland & further afield for a series of time trial & road races. The racing features both amateur & professional cyclists.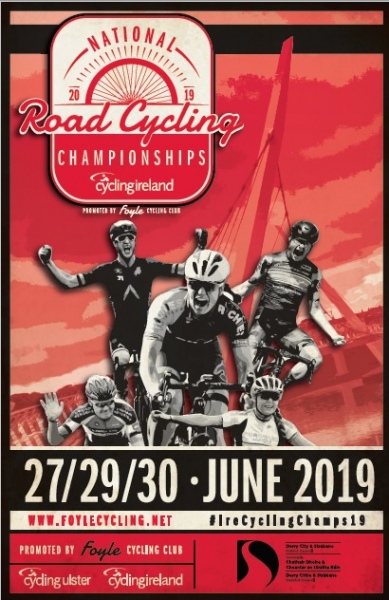 Flower Masterclass with Bernie's Blooms
Saturday 29th June, 11 am - 3 pm
Bernie Jackson of Bernie's Bloom's, a specialist in Wedding Flowers, will be hosting a Floral Masterclass in our Northern Counties Ballroom on Saturday 29th June.
Wedding season is well underway and there is no better way to get into the seasonal spirit than surrounding yourself with beautiful flowers! This class is a great way for Brides, their family and friends to celebrate in a way that's a little bit different, in the stunning surroundings of the Northern Counties Ballroom.
The event will begin with a presentation display where Bernie will showcase how to create a decorative wreath and then work with participants to create a beautiful gift box arrangement for each person to take home.
Following the class guests will enjoy our afternoon tea service.
Cost of the event is £35.00 per guest which includes materials for the class, flowers and afternoon tea.
To book call our Events Team (028)71140300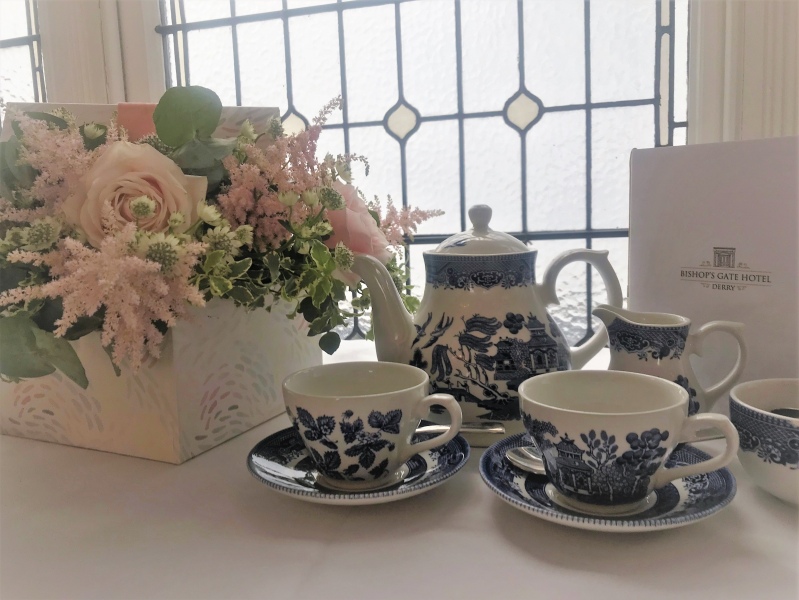 LegenDerry Food Festival
Friday 19th – Sunday 21st July
For the first Derry & Strabane District Council have organised a 3-day Street Food Festival which will take place in Guildhall Square. The festival will feature live music along with a selection of street-food vendors providing a unique dining experience surrounded by the historic city walls.


Play a round of golf
The world will be watching Northern Ireland this Summer as the Open takes place in Portrush in July 2019.
The 148th Open is golf's oldest championship and was last hosted in Northern Ireland in 1951.
With over a dozen golf courses within easy access of the Walled City, there are lots of opportunities to practice your swing or putting skills during your stay with us.