Things to See & Experience in Derry~Londonderry
October 2019
If you are planning a visit to The Walled City during October 2019 there are lots of events & activities available for guests to take part in. Check out some of our highlighted suggestions below:
Crafting the Walled City
Midday – 3.00pm, Until Friday 11th October,
Former Ulster Bank Building, Waterloo Place, Free admission
Created by artist & crochet expert Aine Clare, this amazing artwork showcases our city centre with many landmarks recreated including St Columb's Cathedral, The Tower Museum & Bishop's Gate Hotel!
The artwork was created, in part, by some of our city visitors over the Summer Months who were invited to take time out of their touring schedule to craft a section of the display which is helping to celebrate the 400th anniversary of the Derry Walls.
Video Credit: McCrossan City Tours Instagram Story
Slow Food Festival

The only Slow Food Festival in Northern Ireland takes place in Guildhall Square over 5 days from 9th – 13th October when our city will host a celebration of all that is "good, clean & fair in local food!".
Along with chef demonstrations & harvest market in the Slow Food Marquee, there will be a selection of street food offerings & masterclasses with food tours & launch of the "Foyster LegenDerry Oyster Stout Launch" which is a creamy stout made using the Lough Foyle Irish Flat Oyster.
To view the full schedule of events, click here or visit the event website here.
We Will Rock You at Millennium Forum
Created by Ben Elton & music legends Queen, this worldwide hit musical is not to be missed!
The show which features 24 of Queen's most popular hit songs has already been seen by over 16 million viewers since the show began in 2002.
Our Gown Restaurant is the ideal location for a pre-theatre dining experience, open from 5.00 pm daily our menu features the finest in locally sourced produce with menus adapted throughout the year to highlight seasonally available ingredients.
The Wig Bar & Lounge is also available for walk-in diners seeking a light bite before the show or to enjoy a post-performance cocktail!
To make a reservation for dining in The Gown Restaurant book online here or call our team on (028)71140300
To book tickets to the show click here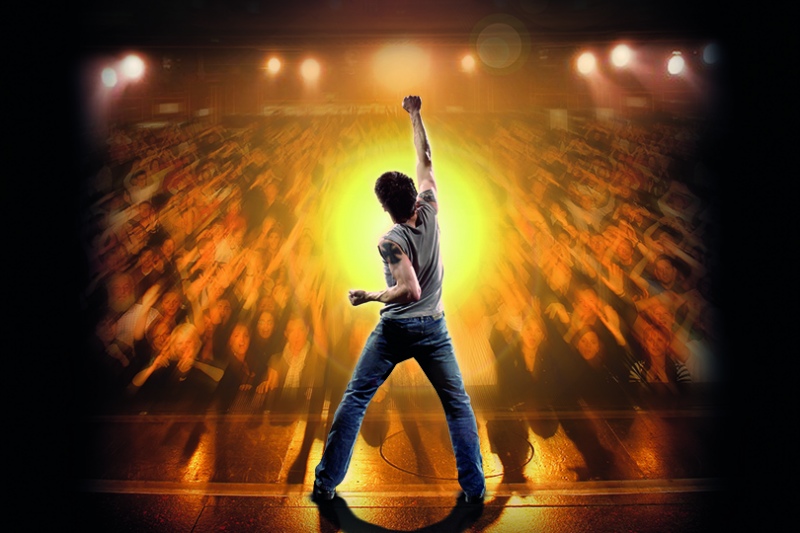 Performances in The Playhouse
An Evening with Inishowen Gospel Choir, With Special Guests Mirenda Rosenberg, Amanda St John & Jaime Nanci
Saturday 12th October 2019 - 8.00 pm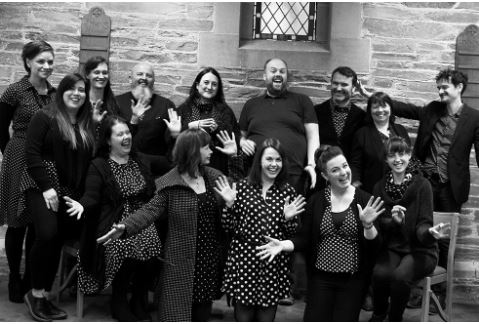 Located just a few metres from our hotel entrance, the award-winning The Playhouse comprises of a 175 Seat Theatre, an extensive Education & Outreach Department, a Dance Studio, a gallery & is home to several cultural/art-based groups & tenants.
With a packed schedule of events throughout the year, there are lots of performances, workshops & events for local residents & city visitors to enjoy.
On Saturday 12th October at 8 pm The Inishowen Gospel Choir will be joined by Northern Ireland vocal powerhouse Amanda St John, US Irish-based singer Mirenda Rosenberg who has wowed sold-out audiences in Ireland, the US, & the UK, & Jaime Nanci, described by legendary Irish blues singer Mary Coughlan, as "the best Irish singer & songwriter of the last 30 years".
Tickets £12 (Includes £1 development contribution)
For more information click here
Drawing Workshop at Void Gallery
Tuesday 22nd October - 6.30 pm – 8.00 pm
With Stephanie Gaumond
Drawing Workshop focused on the exhibition by Sonia Shiel currently on display at Void.
Explore Sonia Shiel's exhibition, I Am What You've Come To See, through drawing in this relaxed session with artist Stephanie Gaumond.
Materials are provided but if guests would like to bring your own please feel welcome do so. For further details click here.
Cost: £2 plus booking fee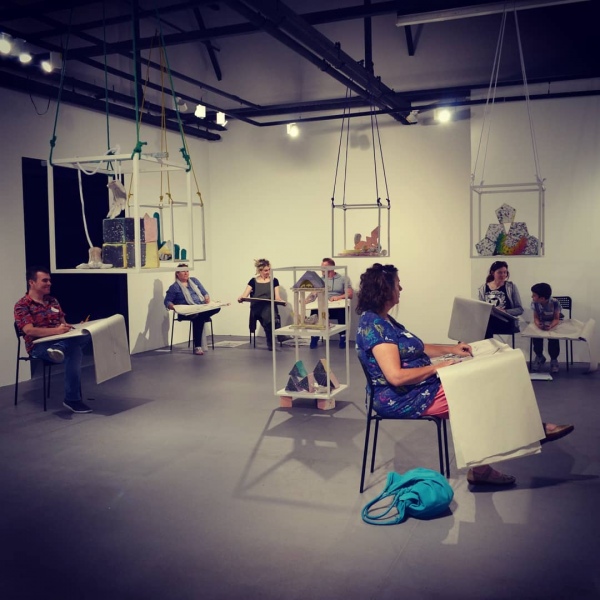 Listen to world Class Music at The City of Derry International Choral Festival
The City of Derry International Choral Festival
23rd - 27th October 2019
First held in 2013 & since established as a major event in Northern Ireland's musical calendar, this festival features performances from both local & international groups in multiple venues within the Walled City such as The Guildhall, St Columb's Hall & The Glassworks.
There will be over 60 choirs taking part, with backgrounds in vocal ensembles, community & gospel choirs.
Our hotel is proud to be associated, as a festival sponsor.
To view details of festival competitions & events view here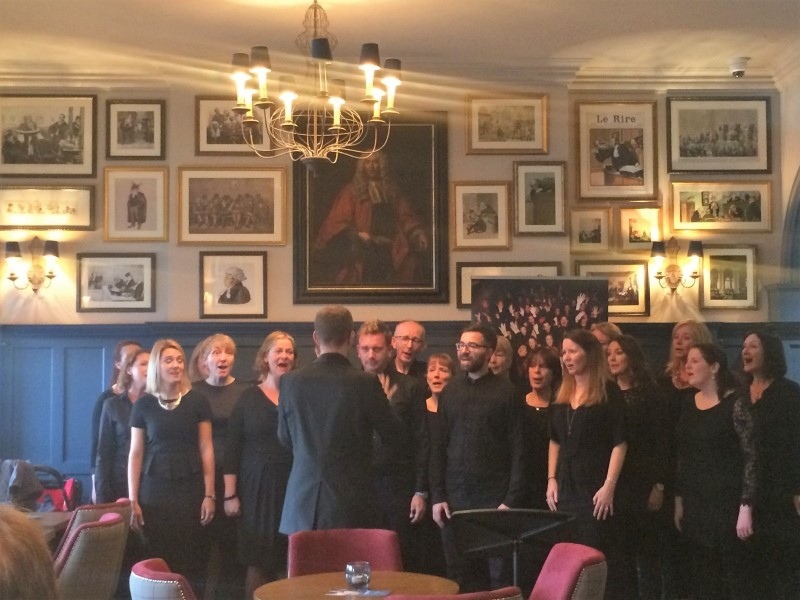 Experience The World's Best Halloween Festival as voted by USA Today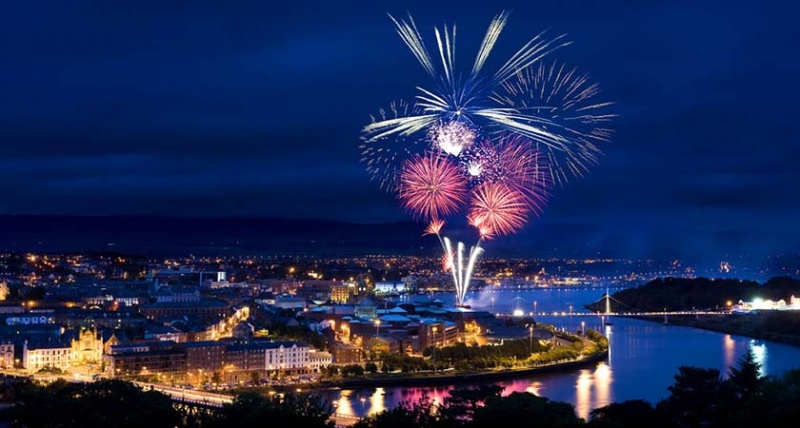 Photo credit: DerryPhotos, to see more Halloween Images by DerryPhotos view here & here
Guests travel from across the globe to be part of our world-famous Halloween Festival!
There is a packed schedule of family-friendly events, some of the popular activities include the "Awakening of The Walls" which sees our city's historic walls come to life with animation & performances & the finale of the parade & fireworks on 31st October.
To view details of the event schedule click here
Our highlights video from the 2018 celebrations can be viewed below: